TEAM HG
Welcome to the official page of Team HG! Here, you'll find everything you need to know about our team, players, achievements, and upcoming events.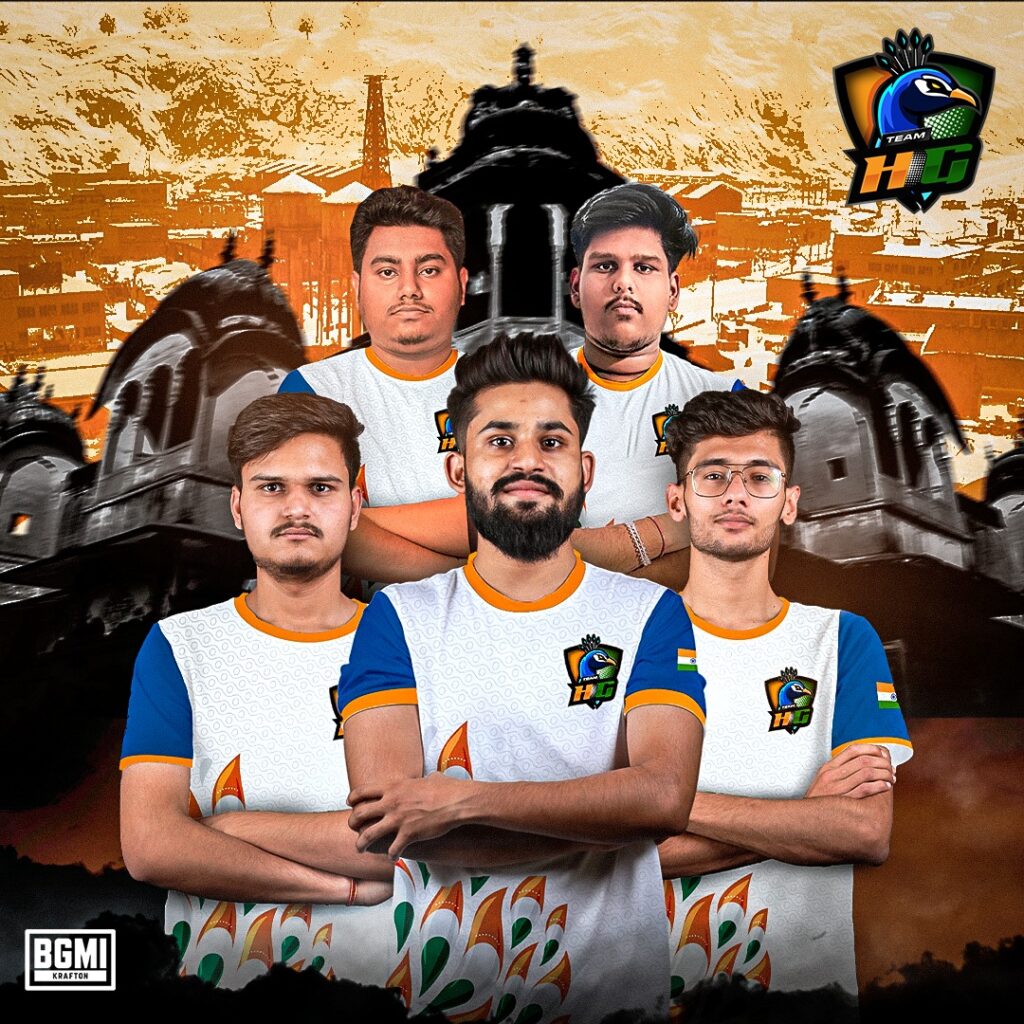 We have carefully selected a group of outstanding players who embody the core values of our team. Each member brings their unique talents, skills, and experience to the table, contributing to our collective success. Our players undergo rigorous training, constantly honing their abilities and staying at the forefront of the ever-evolving esports scene. Get to know our remarkable lineup of individuals who consistently push the boundaries of what's possible in their respective games.
As Team HG, we are more than just a team; we are a family united by our shared love for gaming and the pursuit of greatness. With a focus on professionalism, teamwork, and continuous improvement, we strive to make our mark in every game we compete in.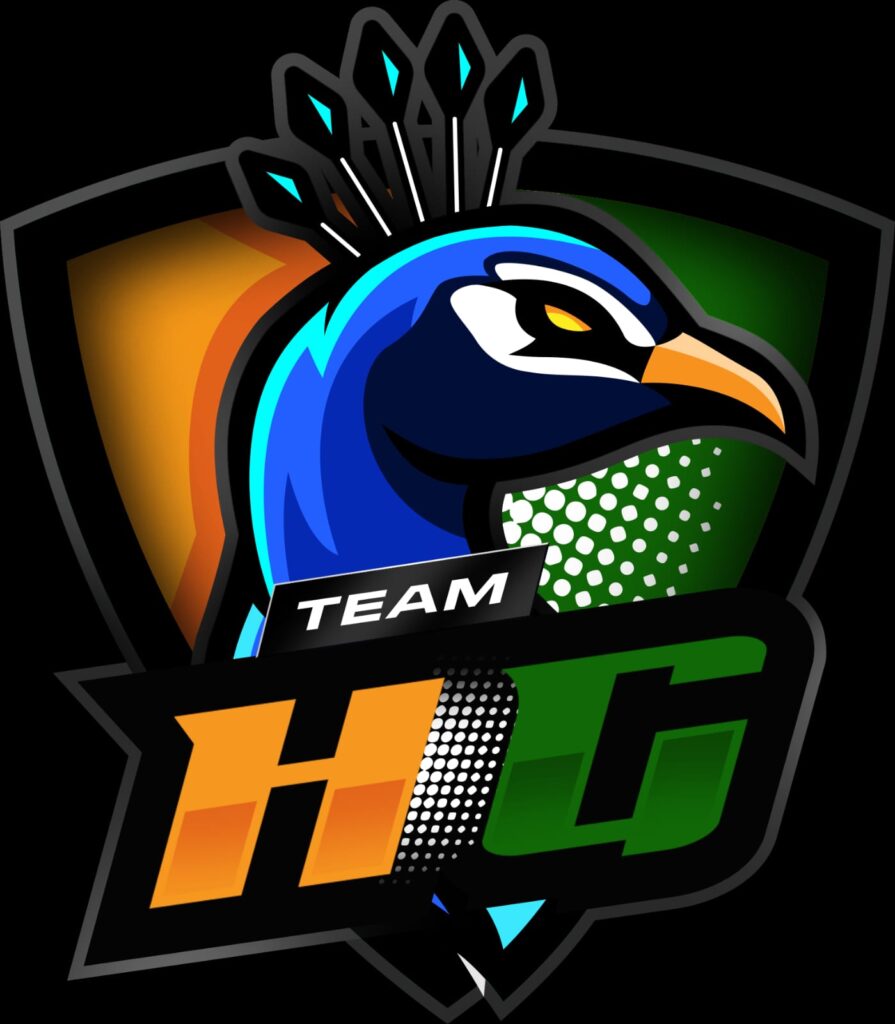 Stay updated on our players' progress, match results, and tournament schedules as we strive to dominate the competition in these exciting games.